There's a great event coming up for young adults on Tuesday 4th November at 7.30pm at Lifepoint Church, 61 Hopper St, Mt Cook.
It is being put on by Thinking Matters and in association with Olive Tree Media, Karl Faase will be leading through a discussion called 'Towards Belief – what are the top belief blockers of our time and how should the church respond to them?' 
Scroll down for more…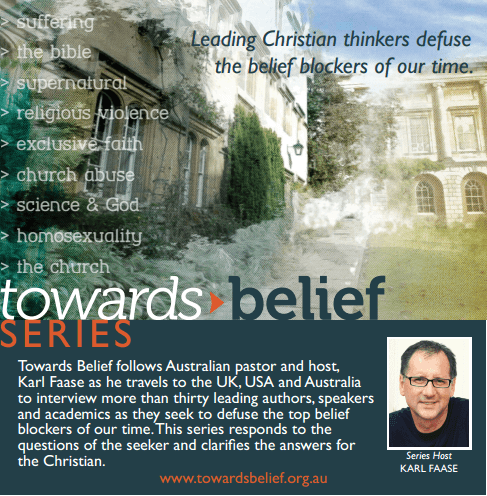 Its aim is to encourage people to think more deeply and to better understand our religious and spiritual beliefs, enabling us to present our faith as both true and rational. Some of the 'belief-blockers' that will be discussed include the problem of evil and suffering, exclusive faith, church abuse, the supernatural, religious violence, and science and God. This is a great opportunity for young adults to engage in some deeper-thinking about their faith, and to hear some discussion around some of the topics that stand in the way of some people getting their own faith.
I hope you will join me in encouraging all the young adults you know to attend one or both of these events. Let's be vulnerable, learn together, go deeper, and talk about the real stuff.
All the details are available on their website which you can check out by clicking here.