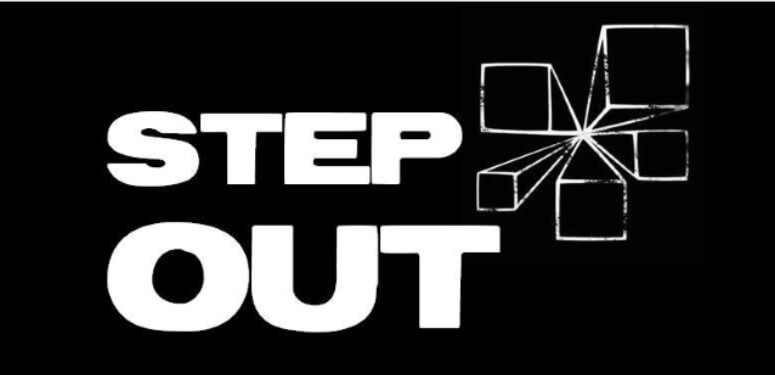 Step Out is simply a church for kids aged between 8 and 12 years of age.
Every Sunday we get together to learn about the truths of God in a fun and enjoyable way that kids relate to.
Our youth leaders provide some awesome teaching, with a combination of music time and other great activities. Step Out is definitely the place to be!
WHO FOR: Kids aged 8 – 12
WHEN: Sundays 10.30am (during church)
WHERE: Hutt City Salvation Army
CONTACT: Church Office (04) 570 0273