Unmasking Fear – A Free Video Series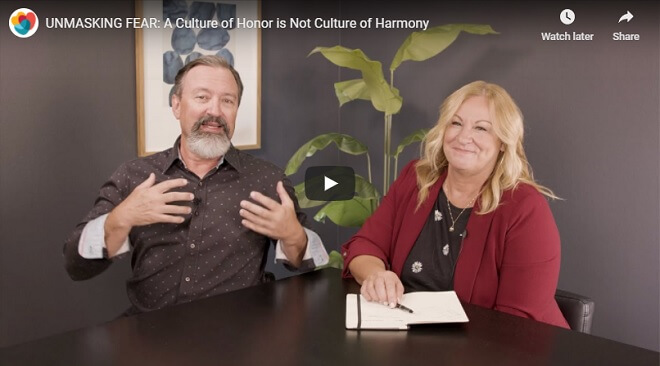 Do you want to look back 10 years from now and feel like you handled the COVID pandemic well?
​Well, now is your chance. You are invited to watch:
This is a free video series about how to respond to what's happening in the world right now.​ Click the link or the image above to watch the video.
There will be a new video each day for the next few days, so you are encouraged to watch the first video now while it's fresh in your mind, and then check back regularly for the next videos in the series.