---
Sunday May 5th – "Stronghold of Cold Love – Part 2"
In todays message we understand how important our heart is and the need for God to give us a new heart. We continue our study on the stronghold of Cold love. The challenge is to love God and to forgive those who hurt us. Brought by Pastor Ivan Bezzant.
Click Here to Listen Online
Click Here to View Slides
---
Sunday May 19th – "Jesus Christ, the Same Today"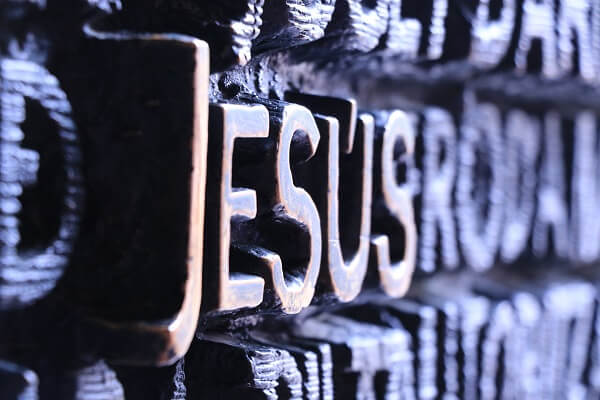 This message is a call for us to pursue the lifestyle of Jesus. To see the power of the Spirit is still necessary and is still available, just as He has always been. Brought by Pastor Ivan Bezzant.
Click Here to Listen Online
There are no slides available