---
Sunday June 2nd – "Gods Response to Opposition"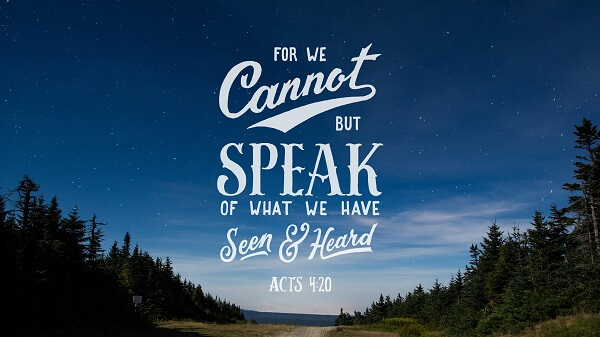 Faced with opposition we need the power of the Holy Spirit. Looking at Acts 4 we see how the early church responded to opposition. Brought by Pastor Ivan Bezzant.
Click Here to Listen Online
There are no slides with this message
---
Sunday June 9th – "Position Yourself in Prayerful Expectancy"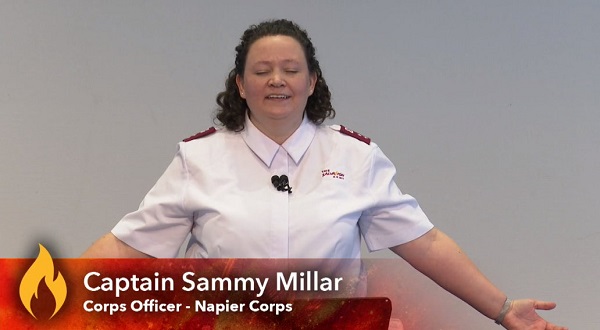 This message was presented as a New Zeal Livestream to the whole territory direct from Napier Corps, and was brought by Corps Officer Capt Sammy Millar.
Click Here to Watch/Listen Online – the video is set to the beginning of the message so just press play when it appears. You can go back and listen to the full service including the worship songs if you like.