---
Sunday July 7th – "The 'I Am' is Enough"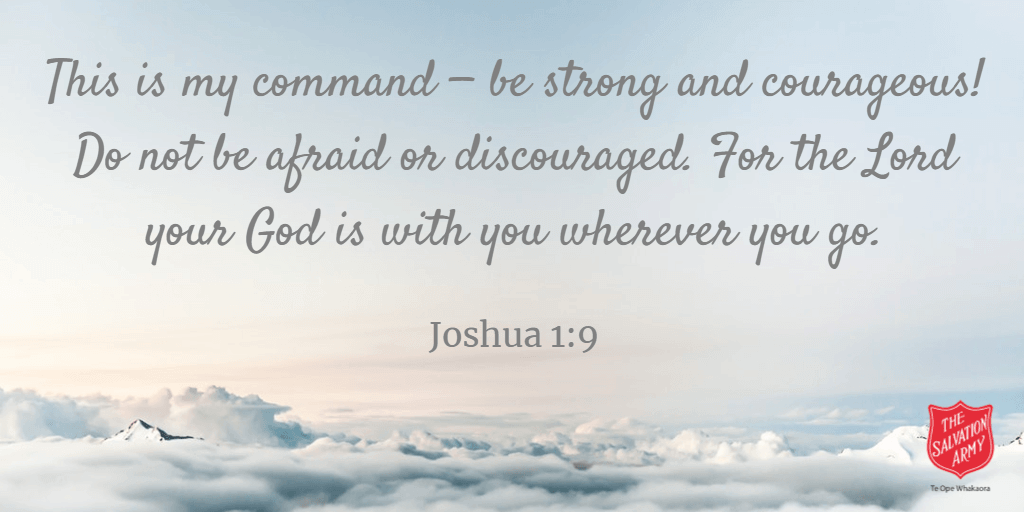 Today's message looks at the encounter of God with Gideon. We see lessons which relate to us as we understand we are called of God to live a life of significance and that His presence is enough. Brought by Pastor Ivan Bezzant.
Click Here to Listen Online
Please reference Judges 6 as you listen
---
Sunday July 14th – "No Longer a Slave to Fear"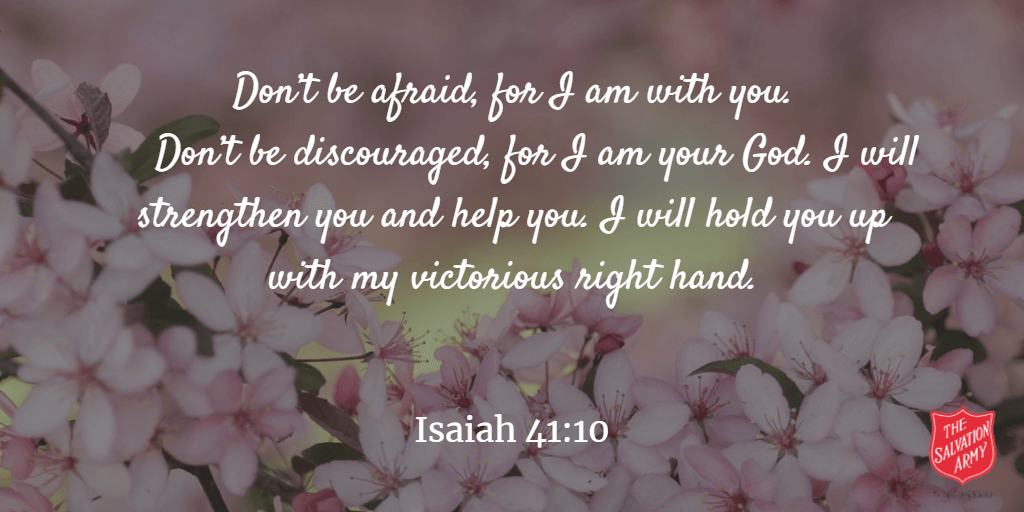 A very special message today from Sarah Christoffersen, who shares this… "The journey from fear to freedom has been a long and hard road. Fear started its work controlling my world from a young age. It's controlled most of my life and led me to some horrible places. However, through God's grace, and with His leading, my life is moving from fear to freedom."
Click Here to Listen Online
---
Sunday July 14th – "Be A Bridging Generation"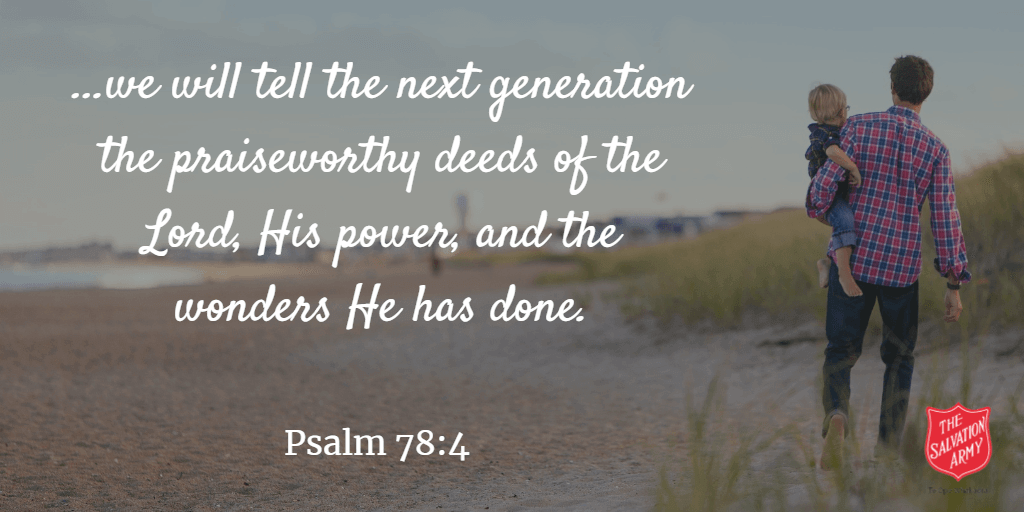 With our pastors away on leave, we were blessed today with a message brought by their son, Nathan Bezzant, from Tawa Corps (photo below).
He spoke about generational transfer and how we should strive to be a 'bridging' generation.
Click Here to Listen Online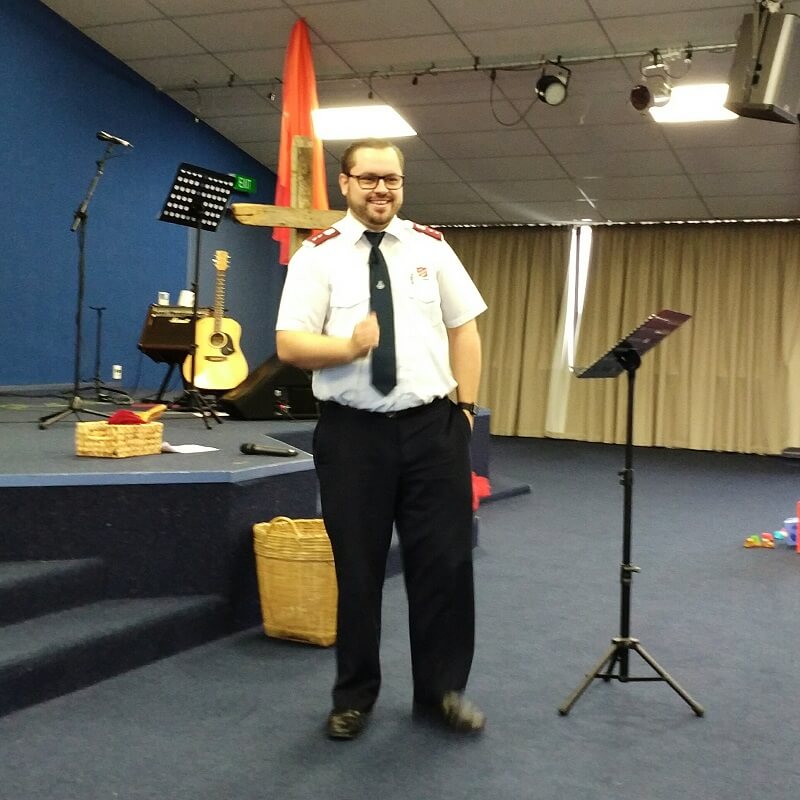 ---