---
Sunday August 4th – "Foundations to Discipleship – Pt 2"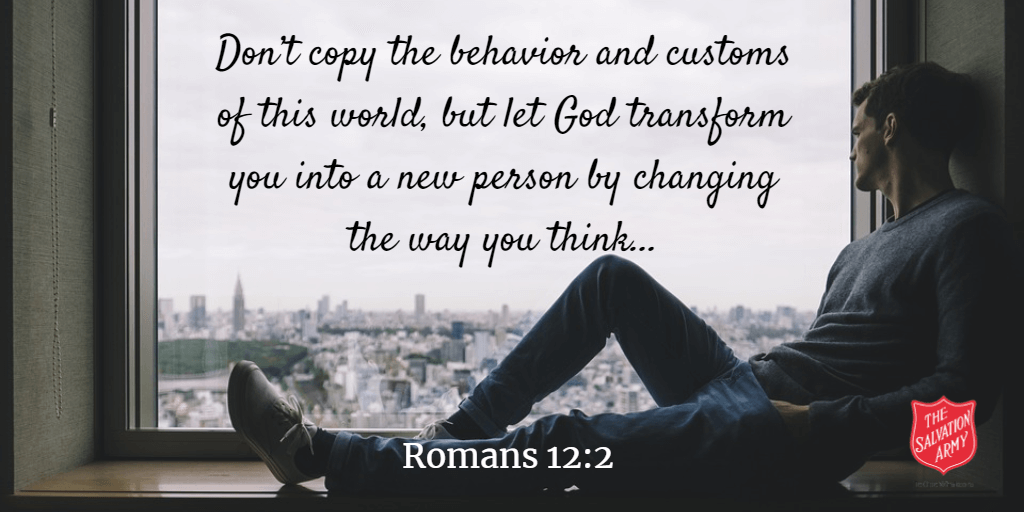 Today we continue a series looking at the foundational truths we need to practice and make permanent in our lives so that when the storm comes it will show us we are building correctly our lives and are the sons and daughters God would have us be. Brought by Pastor Ivan Bezzant.
Click Here to Listen Online
Slides Coming Very Soon
---
Sunday August 11th – " All over the world this gospel is bearing fruit and growing"
This message came to us on livestream from Christchurch and was brought by Chief of the Staff Commissioner Lyndon Buckingham. Lyndon is in fact a Kiwi but is now based in London.
Please click on the play button above to watch/listen online.
---