How Does The Gospel Inform Christian Voting?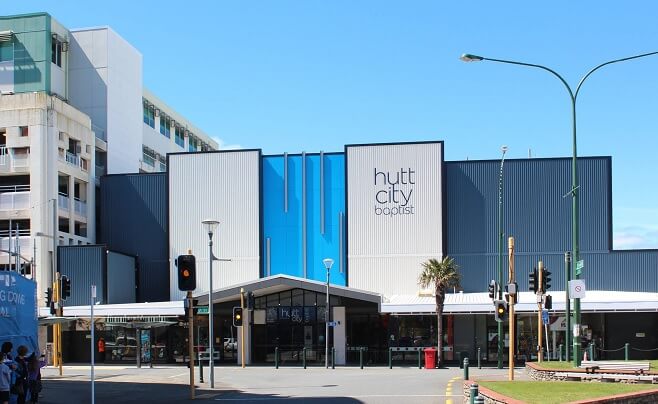 Rob Petrini and Richard Willis from Hutt City Baptist Church have put together this 4 week series on Sunday evenings leading up to the election.
You will no doubt be aware that many people are especially interested this time around because of the two referendums.
You are invited to go along to hear what they have to say at Hutt City Baptist, 144 High Street, Lower Hutt, starting this Sunday August 16th.
Click the DOWNLOAD Button below for the Flyer PDF.